Video Production
At K-Video we strive to satisfy each client's video needs, delivering quality production, duplication and editing for every budget.
Through video, we can increase your effectiveness in presenting the products and services you provide or in recording the important events in your year. We are a visual society. Let K-Video assist you in presenting information in a dynamic matter.
Marketing Videos
Product Demonstrations Conventions
Competitions
Informational Videos
Video Yearbooks
Employee Training Tapes
Educational Videos
Trade Show 'Loop' Tapes
Graduations Recitals
Seminars
Inventory Videos
Executive Presentations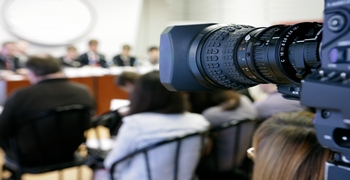 We offer multi-camera productions, complete project planning, scripting, flexible scheduling and free consultations.